Don't @ me
With so much change recently, running is a constant. It's hard to explain just how much this sport means to me, unless you are a runner yourself. In this case, you probably understand. If not, try to conjure up an image of your favorite pastime. Think of the feeling you get when you go fishing, bowling, watch golf on tv, or do whatever it is you're passionate about.
1. Running allows you to FREE YOUR MIND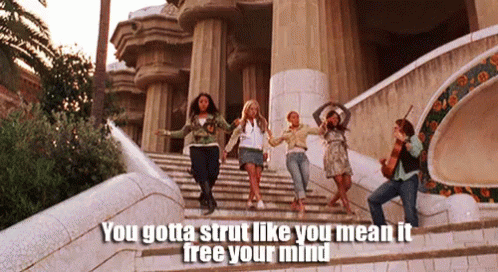 Whenever I have thoughts racing through my head (every day), I take to running to sort them out. I always come off a run feeling a bit lighter and with a sense of clarity. In this way, I keep unreasonable thoughts from running around my mind all day, ha.
2. Be the main character.
When I'm running, I pretend I'm a movie character. As cliché as it may be, I really like the "I'm the main character" mindset that has surfaced recently on social media. I recommend keeping a "my life as a movie" soundtrack featuring key songs such as Electric Light Orchestra's, Mr. Blue Sky. Why not pretend you are in a movie about to have your great adventure?
3. Supportive community of runners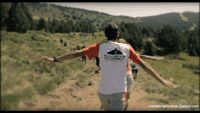 With a background of high school and collegiate running, I've experienced the community that the sport provides. Although running is considered individualistic, I have NEVER felt more of a team bond in any other sport. Even now, without a team behind me, I still consider fellow runners my teammates. Ya know when you pass another runner during a run and you give each other that ~look~ and you just feel that internal bond of "Yeah, you're a badass? I'm a badass too. Keep up the badassery." ? Love that moment.
4. Runners high
There is nothing like that post-run feeling.
5. I like to eat and drink a lot. Need I say more?
6. Bragging rights
"Yeah I'm a runner." For some reason, people are impressed when you say you are a runner. (hint: anyone can be a runner)
7. Unpredictability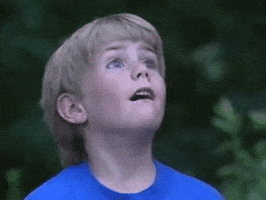 Some days, I feel winded after 2 miles, and the next day I bust out 8 miles like nobody's business. Sometimes my watch stops in the middle of a run. Sometimes I get lost. Sometimes it starts raining. Spontaneity keeps life interesting, amirite?
8. Passing boys on runs 😉
9. No equipment necessary!

Expensive gym memberships or COVID concerns keeping you from working out? Fear not! All you need to do is put one foot in front of the other. *Warning: your feet will likely end up looking like this: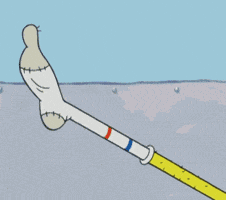 10. You can do it ANYWHERE
Wherever you are, you can always run. It is an efficient way to explore new places and quicker than walking.
Anyway, those are just a few of the reasons why this sport brings a warm fuzzy feeling to my heart. I love running, yes I do, if I love running, so can you!
Un Saludo,
Mags